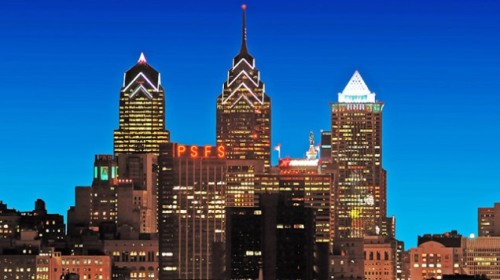 Prasad Krishnan Ties for First in Williamsport Quad; Emily Hu Excels at National Chess Congress and Eastern Open
We are happy to note that Prasad Krishnan came away with two wins and one loss to secure a tie for first place in the U1300 section of the January 28 edition of the Williamsport Quads.
Meanwhile, Emily Hu has continued her climb up the USCF rating lists with fine performances in November's National Chess Congress (2 wins, 3 draws and one loss in the U2000 section) and the Eastern Open played between Christmas and New Years. There Emily competed in the U2200 section (!), breaking even with 2 wins, 2 losses, 2 byes and a draw.
Congratulations to both players!